Restorative Dentistry – Larchmont Village, CA
Restoring Damaged or Weakened Teeth
Tooth enamel doesn't contain any living cells, so it can't repair itself the same way that your bones do. When you have a broken or weakened tooth, you need to act quickly if you want to protect it from further damage. Dr. Benjamin Geller is a board-certified prosthodontist who uses high-quality materials to create lifelike, long-lasting restorations to rebuild his patient's smiles. To schedule a consultation at our Los Angeles office and learn more about our restorative options, reach out to us today.
Why Choose Geller Dentistry for Restorative Dentistry?
Care from a Board-Certified Prosthodontist
Crowns Made Out of a Variety of Materials
Lifelike, Long-Lasting Dental Fillings
Dental Crowns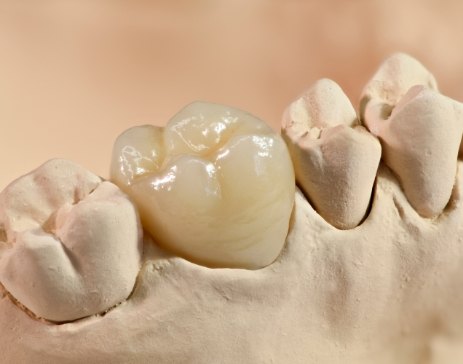 When a tooth has suffered from extensive damage, a crown can be placed on top of it to prevent further injury. This gives the tooth the strength and stability it needs to continue to be used safely for biting and chewing. Our dental crowns are made out of many different materials; in addition to gold crowns, we also provide EMAX crowns, zirconia crowns, porcelain crowns, and porcelain-fused-to-metal crowns. The kind of material we recommend for your restoration will depend on your particular needs.
Tooth-Colored Fillings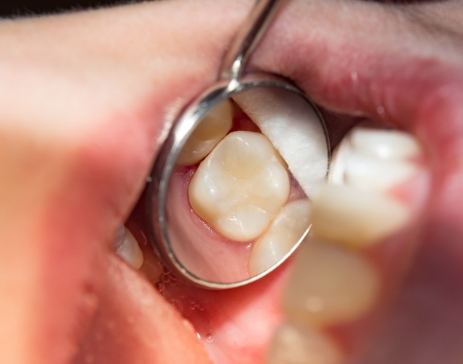 In the past, dentists used metal fillings to address tooth decay. Nowadays, tooth-colored fillings are the preferred option for repairing cavities. A small amount of composite resin is placed in layers on the damaged part of the tooth and hardened in place with a special light. As the name implies, tooth-colored fillings can be shaded to match your natural enamel, blending in so seamlessly that most people won't even realize that the tooth in question ever had a cavity.
Full Mouth Reconstruction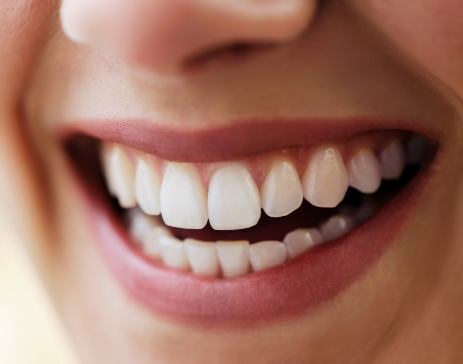 Are most or all of your teeth damaged, decayed, or lost? No matter what state your smile is in, we can restore its health and appearance with a full mouth reconstruction. When you visit our office, we'll perform a thorough examination to determine exactly what your dental needs are. Then, we'll review your treatment options carefully and create a plan to repair or replace all of your teeth. Crowns, fillings, and other restorative treatments may be part of your full mouth reconstruction plan; we can go over the specifics during your initial consultation.