New Dental Patient Information – Larchmont Village, CA
Preparing For Your First Visit
Knowing what to expect before arriving for your first appointment is important. Not only does it help you feel more confident in your decision to choose Geller Dentistry, but it also sets the tone for a more fluid, seamless, and successful visit. On this page, you will learn more about our patient forms and available payment options and financing, but if you have any questions, we invite you to contact our office, as our team is ready to be of assistance.
Patient Forms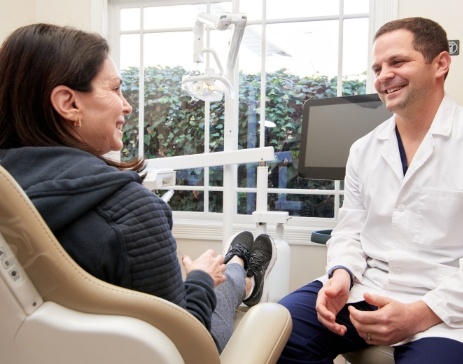 There is no need to wait until you reach our dental office near Hancock Park to fill out your patient forms. Instead, you can download and print them out at home. Just fill them out at your earliest convenience and bring them with you to your appointment. This ensures a more seamless check-in process.
Dental Insurance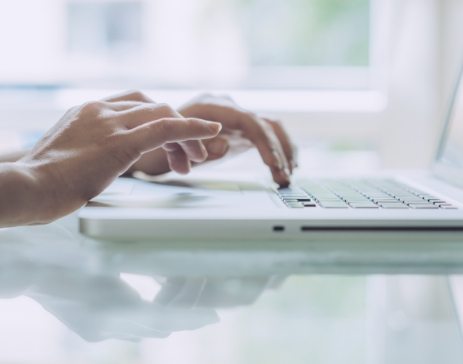 At Geller Dentistry, we are pleased to help you maximize your dental insurance benefits. Currently, Dr. Garcia-Geller is in-network with 5-10 PPO insurance plans, while Dr. Geller is a specialist who is considered out-of-network. No matter who you are planning to see, though, you can count on our team to help keep your out-of-pocket expenses low by recommending the best money-saving option.
CareCredit Financing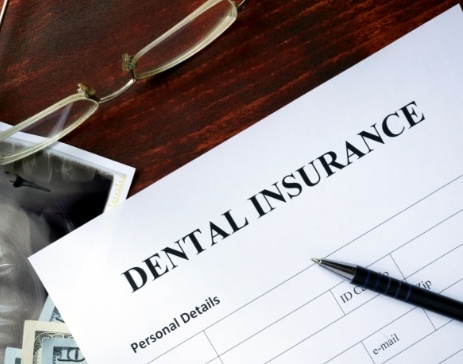 If you're uninsured or need help to pay for a more extensive procedure, you can always apply for CareCredit. This third-party company makes it easy to pay out the cost of your care over time instead of all upfront. By offering low-to-no-interest financing and no surprise fees, you can stay within your budget and avoid the stress that often comes with the financial side of dentistry.